Fortec
Driver
development
TALENT WINS RACES,
BUT TEAMWORK AND INTELLIGENCE
WIN CHAMPIONSHIPS.
Fortec Motorsports is one of Europe's most successful and established single-seater racing teams, currently competing at the highest levels in Three racing series across the UK and Europe.

Each driver forms an integral part of the team, making us the top choice for drivers who are looking to further their racing career; the support, care, and knowledge from which our drivers benefit, enables them to progress through the ranks, preparing them both mentally and physically for the demands of top level racing.
Fortec Motorsports provides complete single-seater transition from go-karting to Formula One. We aim to take on the finest go-karters and manage their transition into single seaters, where they will receive excellent guidance and support as they further their racing career. Once part of the Fortec team, we hope for our drivers to stay with us and build upon their success as they learn from our significant racing experience. Drivers are encouraged to rise up through the ranks with Fortec and by providing the complete package from BARC through Formula Renault 2.0 and Eurocup and British Formula 3 up to the prestigious World Series by Renault Formula Renault 3.5 team, we aim to consistently turn out top flight drivers who are in a strong position to earn a drive in Formula One.
Fortec Motorsports strive to produce the next level in race driver development.
Combining Fortec's unparalleled race engineering experience with human development systems, we have created the worlds' first full service training centre, capable of delivering a best-in-class development programme.
A first in driver development solutions that seamlessly connects off-track driver development and simulation work with on-track testing and analysis; a holistic data driven development path, managed by one team.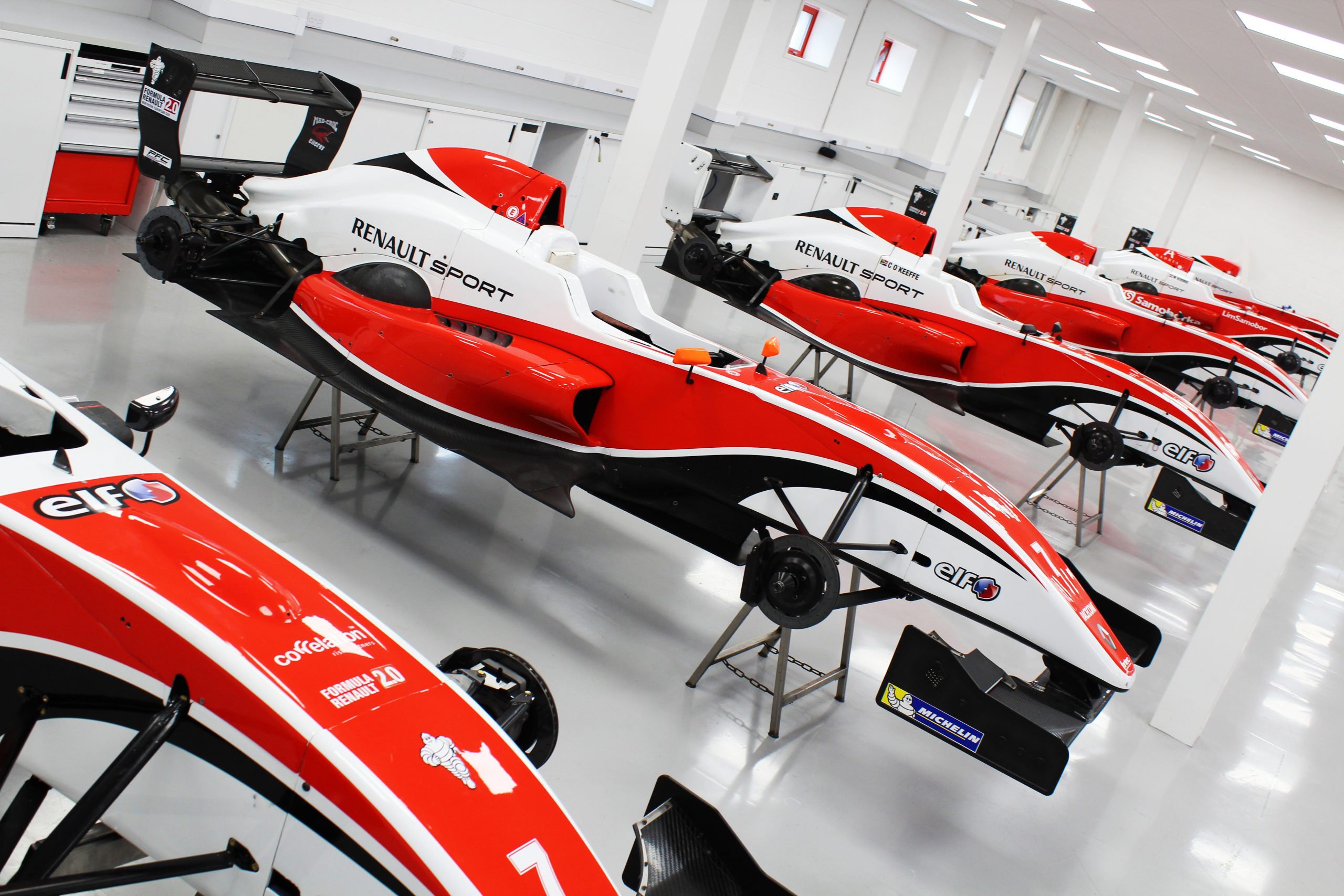 We believe we have the
best driver development
programme available
anywhere.
DOWNLOAD OUR
NEW FORTEC TEAM
BROCHURE
"This year Fortec has been the perfect place for me to develop not only on the track, with help from my top level Engineer, but also off the track with their state of the art facilities at the factory. From the gym to the sim room I can safely say that with their help and guidance I feel like the driver that has been best prepared for whatever the championship throws at us, and I think that has shown within this years results. Other than the car feeling on the next level, I have a family like feel with everyone as the team welcomed me with open arms. I'm looking forward to the future with the Fortec family and I'm excited to work and learn with them in the future"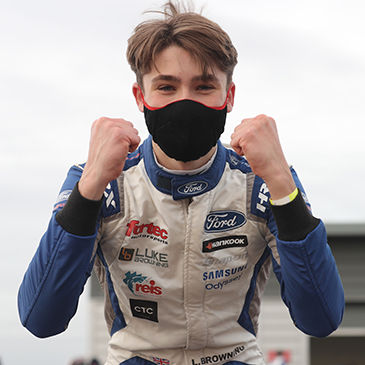 Luke Browning
"As a Drivers Manager and Coach I see Fortec as a partner on young drivers development. Besides being a strong team on track with great technical people, they have a complete training program to support the drivers on every aspect. The simulator, the gym and all the workshop is a great environment for it. That's why we are going to the 3rd year partnership between Roberto Faria and Fortec."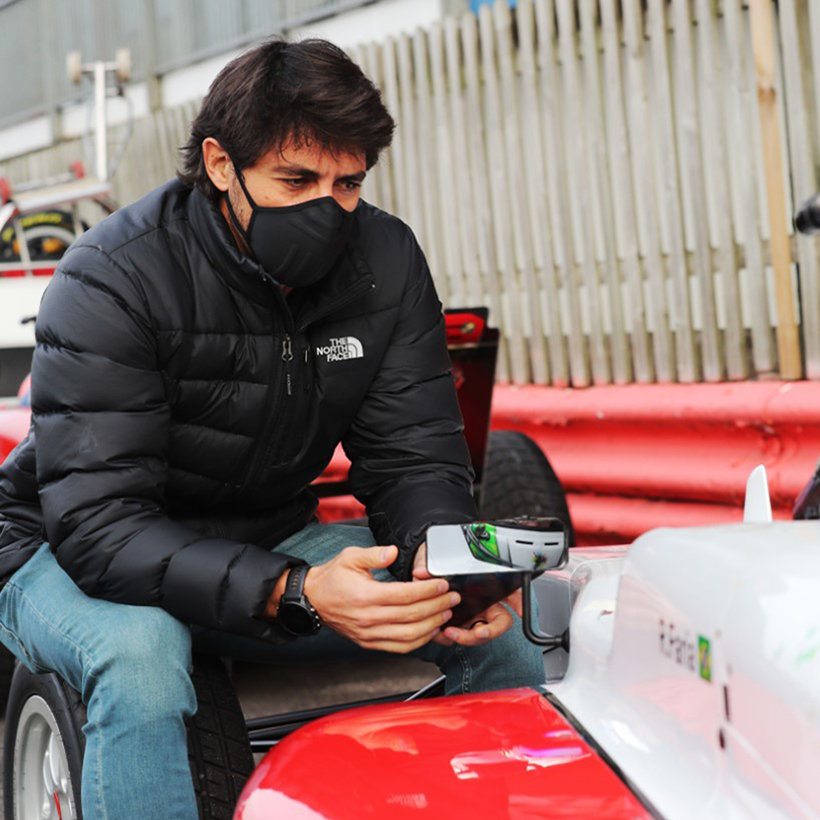 Luigi Di Nizo – Driver Manager